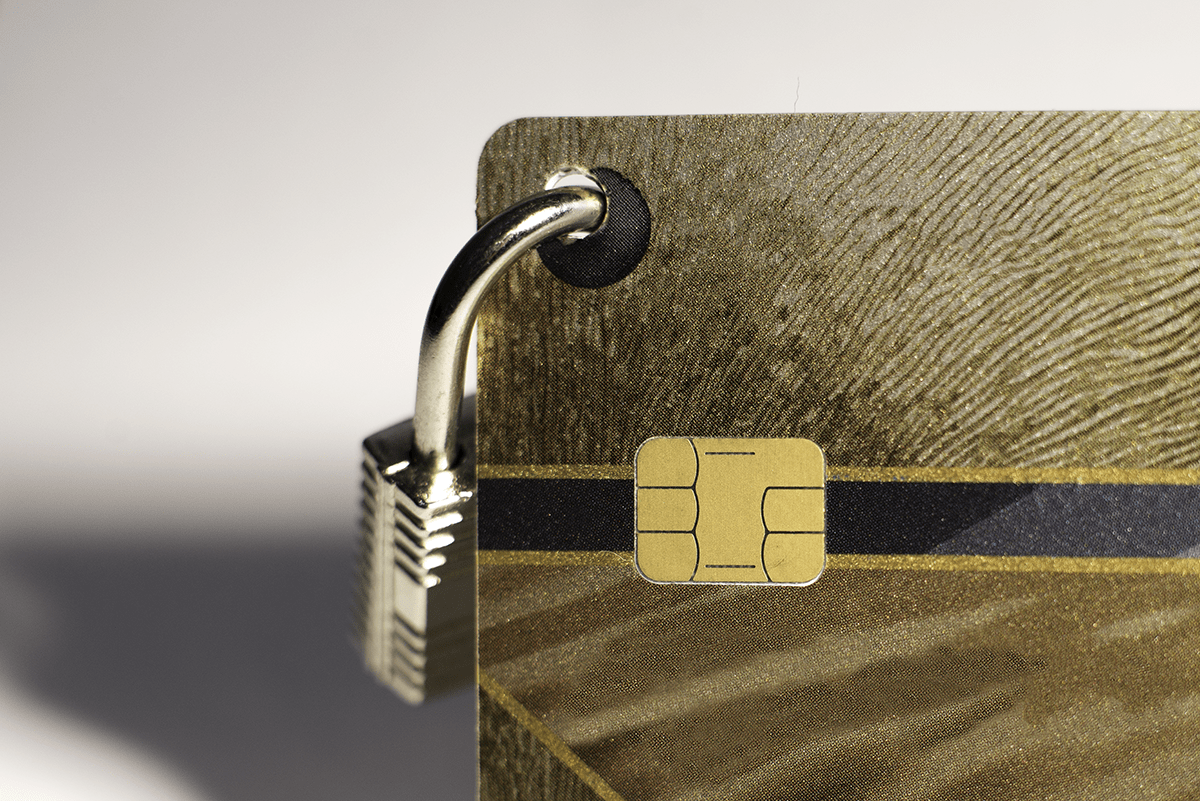 What is PCI DSS and why it's important for your business?
Product News / 22.02.2017
What is PCI DSS compliance?
That's a common question merchants ask us. Probably, most of you have heard that PCI DSS is a kind of security standard, related to card payments. And that's all, isn't it? Here we come to explain the basics of PCI DSS and how it affects your business. It's not only applicable to large companies, as lots of people think. It's mandatory for all businesses, including yours.
Read on to find out why!
PCI DSS explained
PCI DSS stands for Payment Card Industry Data Security Standard. In short, it's a set of technical and operation requirements, policies, procedures and tools to protect cardholder data.
PCI standards are created and maintained by the PCI Security Standards Council (PCI SSC) and consist of 12 basic requirements grouped in 6 groups. Their goal is to create a highly secure global payment environment and protect merchants and consumers from security breaches and theft of cardholder data.
Everyone who is storing, processing or transmitting cardholder information (or in other words, card payments) have to comply with PCI DSS. This includes, financial institutions, point-of-sale payment providers and merchants of all sizes. Even software developers of applications and devices for card transactions are required to comply.
How this affects your business?
Security is of paramount importance for the business and the consumers. You might say to yourself "Why would anyone target my small business instead of a large bank institution?" Hackers are smart and perfectly aware that small businesses don't have the resources to build and maintain integrated and advanced security systems. That makes them considerably more vulnerable than large companies and banks. That said, they are easy targets for hackers.
The slightest doubt of a security breach or hacker attack can severely harm your business. On one hand customers suddenly lose trust. On the other, your business fail to maintain credibility and can be a subject to financial liabilities and fines.
Fraud protection
The loses could be enormous. There is quite a chance your business won't manage to recover and head toward bankruptcy.
You understand how important is to set and maintain strict rules and procedures, which protects you against vulnerabilities, fraudulent activity and security breaches.
With that in mind, in December 2004 the PCI SSC's founding members, including Mastercard, Visa, American Express, Discover and JCB International, have decided to implement PCI DSS set of rules and requirements as a part of their data security compliance programmes.
Since then, the PCI DSS has become vital for everyone receiving and processing card information However, it's important to note that the standards are regularly being updated, and the security framework itself reviewed and refined.
Maintaining compliance is a continuous process. The reason is that the PCI Council is constantly striving to ensure relevance of the standards and address the current threats.
myPOS cares about security
We, at myPOS put security first. Our payment solutions are fully compliant with PCI DSS and guarantee safe card payment processing.
Thanks to the innovative technologies, we've developed and implemented advanced fraud-detecting mechanisms and security-monitoring systems to protect merchants and customers.
myPOS is good for security and for business. If you haven't considered using our solutions yet, now is perfect time to do it. Contact us at for more information.
Share this post: