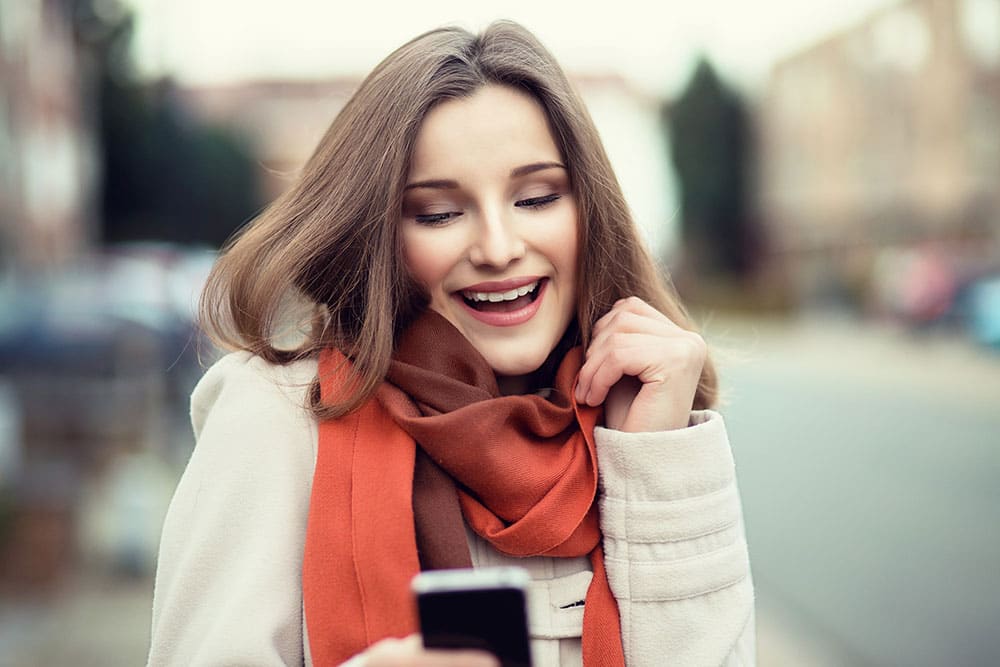 What Is Payment Request and Why It Is Important for Businesses to Use It?
Tips / 28.10.2016
It's entirely possible that at some point you, as a customer, have received a payment request email from a seller you've just purchased from. Or perhaps you've simply browsed through the many features myPOS offers, happened upon the payment request and wondered what form the service takes in our solution. Well, let's dive right in.
What is the actual definition of payment request?
The better payment solution providers offer this service, us included. Here's what a payment request is by definition:
A payment request is a hyperlink, sent to a buyer by a seller. The hyperlink redirects the buyer to a secure checkout, where he or she makes the requested payment.
The customer fills in their card details in the checkout and pays for the desired service or product.
It's easy
Payment links can be sent via an e-mail, SMS, or any chat applications that people use these days! You want to buy something or book an appointment? Contact your seller, and while you're chatting with your friends, you can receive a payment link that makes things easier and more convenient for you.
So, looking at it from two perspectives, the payment request forms the ideal marketing-symbiosis between the seller and the customer.
| Business Owner | Client |
| --- | --- |
| Receives payment instantly | Doesn't have to be present at the store |
| Conducts sales more efficiently by saving time and effort | Can be reached by a seller at any point, desired by the customer |
| Is thoroughly protected, even if the request was not completed | Can pay with their debit/credit card via a secure payments gateway |
| Business are no longer restricted for receiving payments | |
So you see, the need to use this service for your clients is something no business should go without. Businesses are thriving and competing in an environment that dictates not only constant availability but also the need to be close to one another, even though the seller and the buyer are thousands of kilometers away.
myPOS delivers a remarkable solution to service industries, needing distant payments, and it does much more to help them thrive. With its innovative platform, myPOS allows a new connection between a buyer and a seller, which was not available a few years ago.
Our service can be initiated from different devices and sent via multiple channels.
From the device – requests can be generated only for the terminal transaction currency (BGN, EUR, USD, GBP, CHF, RON, HRK, NOK, SEK, CZK, HUF, PLN and DKK), via SMS.
From the myPOS merchant account – requests can be sent in the form of an email or SMS in the following currencies: EUR, USD, GBP, CHF, RON, HRK, and BGN
Merchants can check the status at any time:
Pending – the link is sent, but is not open yet.
Seen – the link has been opened at least once, but no payment has occurred
Failed attempts – the client failed to pay
Paid – payment is completed
Expired – a payment was not made on time. The link or button have an expiration date of 30 days. Therefore, a payment must be completed beforehand. However, the merchant can send a reminder to the client
Requesting for payments from the myPOS mobile app
Gone are the days where you have to be at your desk or computer to run your business operations. Now you can send requests for payments from virtually anywhere.
What you can do from the mobile app:
Send the requests via email, SMS or chat
See the requests history – pending, paid, expired
Get push notifications about important movements in your account
The opportunity to request payments online is something a serious business should definitely take advantage of. Visit our website to learn more about our other services.
Share this post: