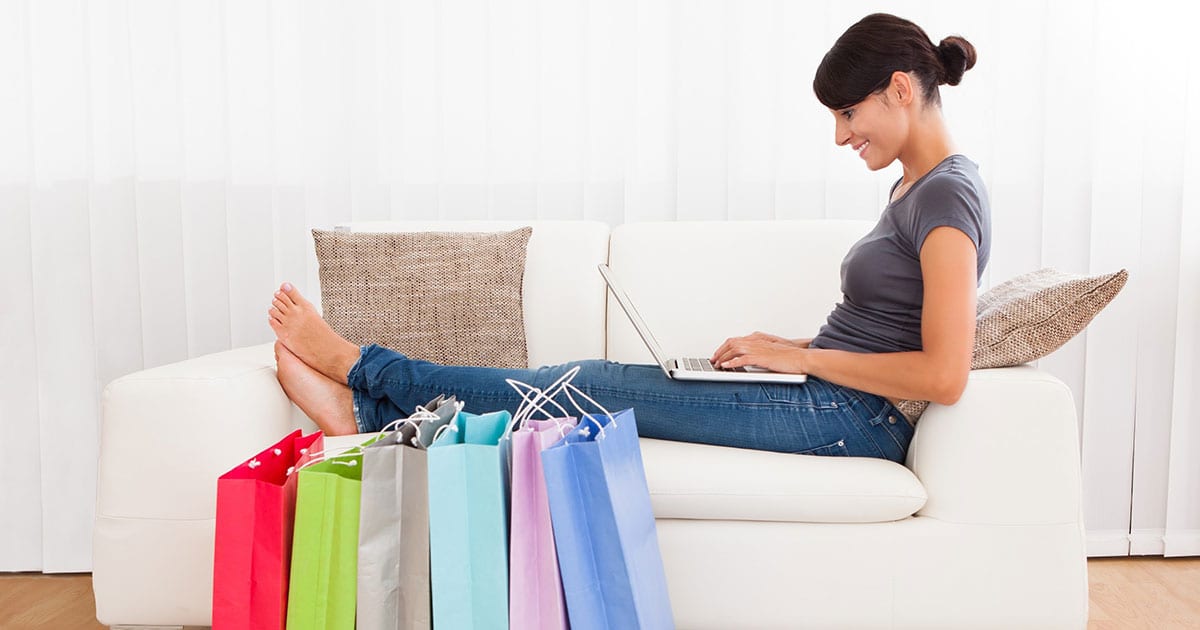 What is a Virtual POS Terminal?
Tips / 14.11.2016
Why All Online Businesses Need Virtual POS Terminal and Can't Prosper Without It?
With the incredibly rapid development of digital marketing, a need among retail merchants and stores everywhere had risen for a more secure and stable method of receiving payments online. In the dawn of the Internet, websites used to list only available products along with a phone number and other contact details; you contact the seller, agree on a payment method, and a few days later, you have the product waiting for you at the post office or at your doorstep.
How do online businesses emulate the physical action of receiving a card payment?
Online merchants and service sellers utilize a solution called a Virtual POS Terminal. It is a payment gateway which allows them to manually authorize card transactions initiated by the buyer. This process expands greatly their payment sources and reduces the time of the payment process, while adding additional security.
Today (as many of you have already experienced for yourself), all you have to do when shopping online is add your items to the basket, and after you've done choosing your items, you would be redirected to the virtual point of sale (or POS for short) page where you would securely input your credit card information and pay for your purchase – and that's it!
The Virtual POS system is the most versatile and customizable solution for your online shop needs.
The integration of virtual POS terminal is possible with numerous e-commerce platforms. In addition to that, a variety of payment links and buttons can be placed on a desired location of a website, making it easier for your customers to navigate to the checkout page. If you've designed your online store in a specific manner and you would like to have a payment gateway solution introduced in a seamless way to the overall design of your website, you will have the full freedom to do so.
One of the biggest benefits of utilizing your very own virtual POS system is convenience. Merchants connect their systems to a payment platform of their choice and process payments swiftly and easily. Another benefit of having a Virtual POS is that if you would like to setup a kiosk at a trade show, a clinic or any point from where you can receive payments, all you will need to have is a computer and an Internet connection.
With each passing year, the percentage of people using credit and debit cards to make purchases increase with a steady rate of 1.4%. In the Card Expenditure Statistics published by The UK Cards Association, approximately 12% of all card payments made worldwide, were online. The number of all card purchases increases with a staggering 125 million per year.
As online shopping is steadily carving its own way in the world of Economics, many businesses are seeking to make the system more secure and easy to use. Today, both sellers and buyers can enjoy a payment system that will save them time and effort.
One of the most competitive financial products on the market that offers a complete virtual POS package is myPOS. The brand's mission is to provide businesses of all sizes with the opportunity to receive non-cash payments anywhere, and in an instant. myPOS Virtual offers not only versatility of payment options – via shopping platforms, developer API, payment links such as payment request, but also the mobility of receiving payments immediately, virtually and practically everywhere. It is a great solution for the service industry or businesses requiring advance payments or bookings such as hotels, spa centers, independent professionals, and the like.
What does it mean for your business, and why do you need a Virtual POS Terminal?
The world society is starting to frequently use cards as a method for making any types of payments. Even small businesses in developing countries find a way to integrate the machines and online payments to be more competitive and efficient in how they get paid for their goods and services.
The old banks have started their slow but sure decline, as their financial channel infrastructure cannot compete with the speed and convenience which the Internet delivers. If you're ready to introduce your businesses to online financial management, then you will surely see the success you once dreamed of.
If you are looking for a better way to expand your mobile presence and offer your services or products to clients from a long distance, myPOS is the answer! Increase your sales, make your clients happy, and run your business successfully and effortlessly.
Share this post: