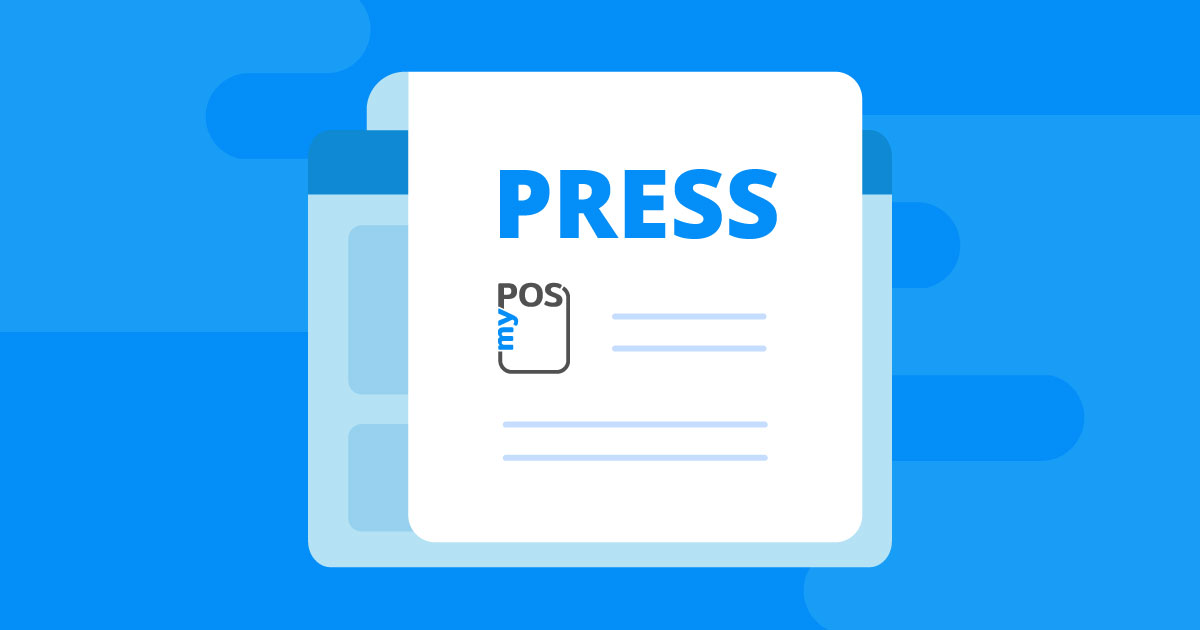 myPOS reveals European expansion strategy for 2019
In The Press / 02.01.2019
Fintech entrepreneur Christo Georgiev, founder of European card and online payments provider myPOS, has announced his plans for new store expansion in Europe, set to begin in 2019.
The company has had a busy time recently, launching a store in Milan and announcing further collaborations with Bancontact, JCB and iDEAL.
Up until 2018 the fintech company had online presence only. This all changed in spring 2018 when myPOS opened its first ever brick-and-mortar stone in London. This was quickly followed by new locations in Amsterdam and Sofia.
The move from online presence only to physical stores is part of the new company strategy for growth driven by the company's experience with online sales. According to the company's founder, Christo Georgiev, in the age of the internet online stores are often not enough.
"When it comes to selling payment terminals, having an online store is mandatory, but in many cases customers want to be able to see and experience the devices before they decide to commit their money," he said.
"Having a physical location is crucial in meeting this demand. And there's nothing better than in-person communication when a client needs help or has questions."
myPOS is set for major expansion in 2019 when the company plans to open seven more stores across Europe. The first half of 2019 will see myPOS stores debut in Paris, Bucharest, Munich, Lisbon and Warsaw. In the second half of 2019 the company plans to open stores in Prague and in Helsinki.
Georgiev said the ultimate goal is to be present in all major European countries over the next few years.
Featured on: UKtech.News
Share this post: