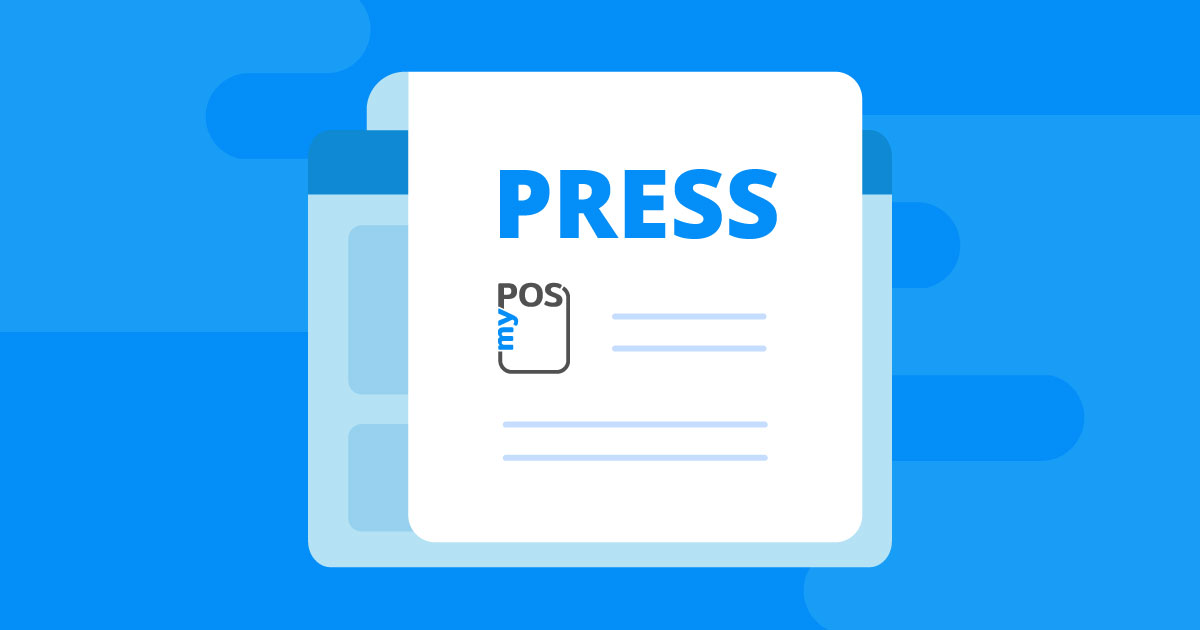 Retail Systems: myPOS 'next-gen' payment system launches in UK
In The Press / 01.02.2018
myPOS, a new mobile payment system which claims to be the first to allow retailers instant access to their funds, has launched in the UK market.
The myPOS system – which will be a rival to iZettle and Square – says it has been designed to remove the barriers to small retailers and business accepting card payments. It combines a mobile point of sale terminal with an online account and business card, enabling traders to accept card payments as readily as cash.
The new point of sale solution is aimed at solving the issue for SMEs that card payments traditionally take days to appear in their accounts. The technology behind myPOS allows retailers to access their funds instantly, regardless of whether they have received payments in-store or online.
This is because the platform is not built on the banking system, but instead stores payments in a free myPOS e-money account, enabling merchants to either spend received funds immediately via their myPOS Visa card, or to make an online transfer to another account if they choose.
Christo Georgiev, co-founder of myPOS, said: "myPOS is a next-generation payment system that will enable budding entrepreneurs to position themselves as credible businesses offering convenience to their customers.
"We hope to play an important role in helping those in the gig economy or running seasonal businesses to succeed, while avoiding prohibitive monthly fees, bank charges or cash flow concerns when accepting card payments."
There are no monthly payments or subscription fees to use the platform; myPOS is a mobile solution with a built-in internet connection and a data SIM card provided free of charge with the unit. Entry-level myPOS solutions will be available for £89.
Featured on: Retail Systems.
Share this post: