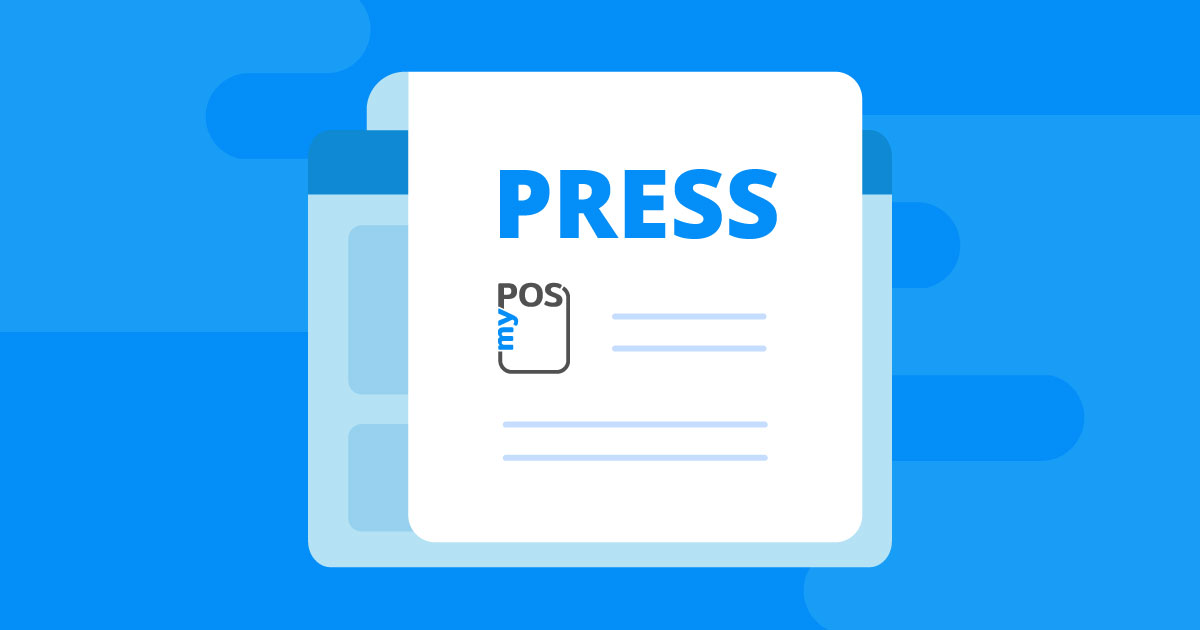 Finextra: myPOS launches in the UK
In The Press / 01.02.2018
A new mPOS outfit has launched in the UK, promising to give retailers instant access to their funds by eschewing the bank system in favour of its own e-money account. MyPOS combines a mobile point-of-sale terminal with a free online account and prepaid business card. Payments are stored in the e-money account, enabling retailers to spend new funds immediately via their card, or to make an online transfer to another account.
This, claims the startup, means that users can accept card payments as readily as cash, addressing the cash flow concerns that cause many SMEs to choose not to accept plastic – which traditionally take days to appear in their accounts.
Founded in 2014, myPOS now claims 40,000 users across Europe and is moving into the UK having received an FC license late last year.
The firm does not charge monthly payments or subscription fees, instead selling the mPOS devices, which will start at £89, and relying on transaction fees.
Christo Georgiev, founder, myPOS, says: "We hope to play an important role in helping those in the gig economy or running seasonal businesses to succeed, while avoiding prohibitive monthly fees, bank charges or cash flow concerns when accepting card payments."
Featured on: Finextra
Share this post: