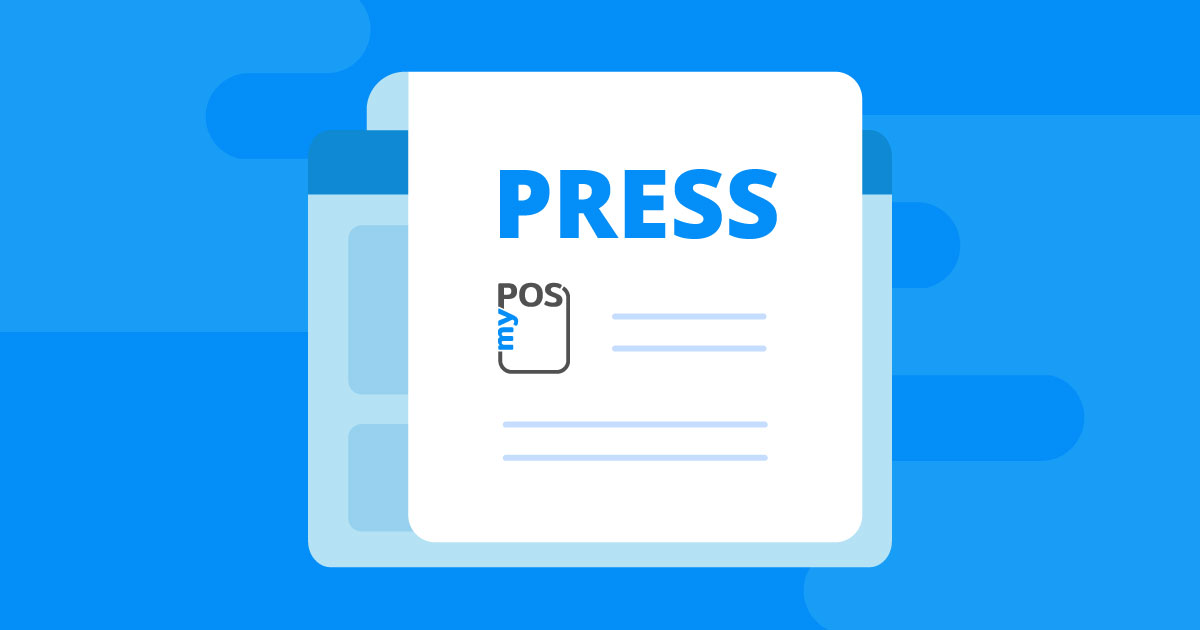 London fintech firm myPOS up for European business honour
In The Press / 18.10.2019
Shard-based payments provider up against companies from 33 countries in bid to be named European Public Champion
A LONDON-based payments provider is in the running to be named 'European Public Champion' at a prestigious awards.
Fintech firm myPOS World Ltd offers affordable card payment options for SMEs that might not be aware they are in a position to embrace the technology.
Now the company, which has offices in London's iconic The Shard building, is among the contenders for an online public vote at the European Business Awards.
The opportunity materialised as a result of myPOS being shortlisted as 'One to Watch' in the Innovation category for the UK, alongside global online fashion brand Boohoo and card and gift giant Moonpig.
The European Public Champion contest pitches it against entries from 33 countries, with people asked to log on and watch the individual videos detailing each company's success story.
Executive Director at myPOS, Mina Nikolova, said: "This vote means a lot. We are very proud to be serving a large number of businesses in Europe and empowering their growth by helping them accept in-store and online card payments.
"To have public approval of our success is a great endorsement."
myPOS prides itself on being able to offer merchants of all sizes the ability to take card payments online, in person and over the phone with no monthly fees or being locked into a contract.
It is also the first payments provider to offer instant pay-out to the business customer's account with no extra cost.
That's in contrast to traditional banks that can take up to three days to process transactions.
The company, which launched in 2014, is also showing fantastic growth – with a 58 per cent boost for its UK operations in the last 12 months.
myPOS has invested in traditional high street retail destinations. The first opened in Knightsbridge, London, in February 2018 and it has since been joined by stores in Paris, Milan, Sofia, Amsterdam, Barcelona and Antwerp.
Mina Nikolova added: "myPOS is here to make a difference in the way businesses accept card payments.
"The result of payment solutions like myPOS is that small businesses get a chance to use new payment technology, expand their revenue and manage their cash flow in more efficient ways.
"We're in the business of empowering other business."
Adrian Tripp, CEO of the European Business Awards, said: "The public vote is a great way for businesses of all sizes and sectors across Europe to show the world how successful they are and attract potential new clients and partners.
"There are many inspiring stories this year, so we encourage you to show your support."
The vote for the award closes on November 26 and can be accessed online at https://www.businessawardseurope.com/vote/detail-new/28/27874.
"The result of payment solutions like myPOS is that small businesses get a chance to use new payment technology, expand their revenue and manage their cash flow in more efficient ways."
Mina Nikolova, Executive Director at myPOS
Featured to: ENTIRELY LONDON
Share this post: