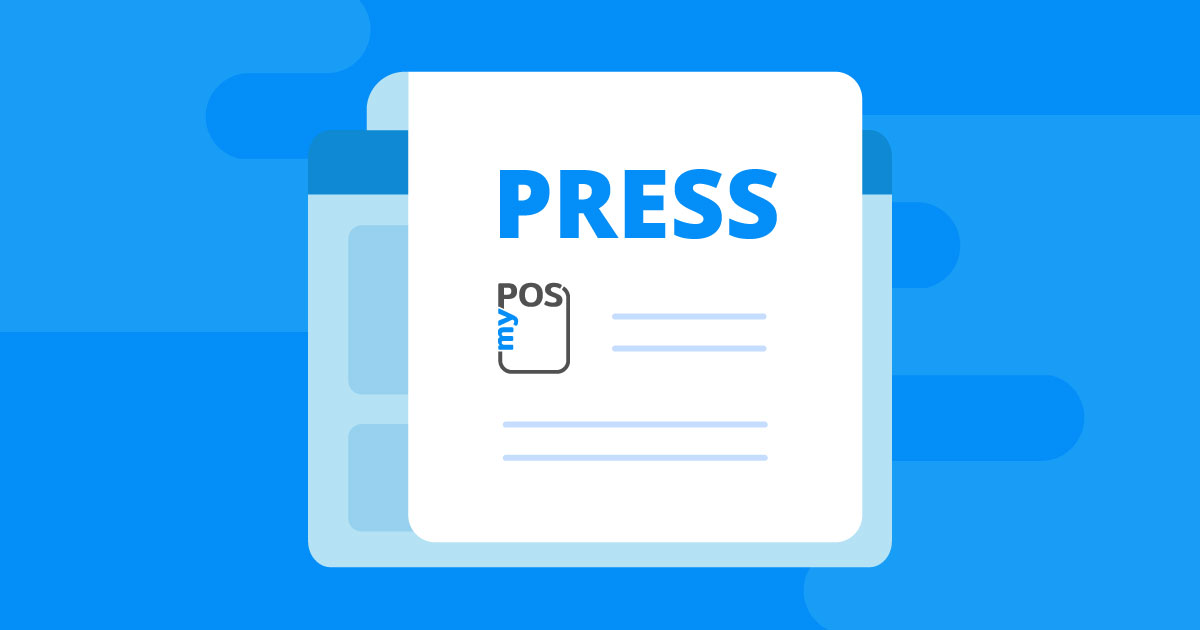 Card Switcher: Mobile payments can help SMEs in a difficult retail environment
In The Press / 03.04.2018
The recent collapse of Maplin and Toys 'R' Us leaves us in little doubt that we're experiencing a difficult retail environment. However, Ambreen Khasru, director at myPOS, believes there are huge opportunities for micro-retailers and SMEs to thrive. Here, she explains how micro-retailers can navigate a difficult environment, as well as the role that mobile payment solutions can play in their success.
Ambreen Khasru, director, myPOS:
With each headline announcing that a major retailer has entered administration or is experiencing significant financial difficulties, it becomes clearer that the sector is facing major challenges.
This isn't a new phenomenon – before Maplin and Toys 'R' US there was BHS and Woolworths. Bricks and mortar retail has long been vulnerable to change, whether that's a fall in wages, a rise in inflation, or a shift in consumer behaviour.
Despite the difficult environment, there are significant opportunities for SMEs, who are far less likely to have overinvested in physical retail space than their larger retail counterparts.
Mobile payment solutions can play an important role in helping SMEs seize these opportunities, while also enabling them to avoid challenges.
Democratising retail
First and foremost, mobile payment solutions level the playing field. They ensure SMEs are equally as able to meet consumer needs in an increasingly cashless society as the largest retailers.
As this technology becomes more affordable and attractive to small and seasonal businesses, SMEs are able to successfully present themselves as credible businesses offering their customers true convenience.
Accepting payments online
The development of mobile payment solutions is providing retailers with the opportunity to accept payments across all channels.
Through integrated platforms, small retailers are able to unify their physical and online presence and process payments online, instore and using near-field communication (NFC).
This not only offers consumers the convenience they increasingly expect, but also maximises the opportunities for SMEs to bring funds into their business.
Managing cash flow concerns with integrated solutions
Mobile point of sale (mPOS) solutions are also enabling SMEs to tackle cash flow issues – a key concern for many small companies, who don't have the same ease of access to bank credit as larger retailers.
While it can take a few days for a business to receive funds after accepting a card payment, the development of new integrated platforms means payments can be accepted and settled instantly, offering SMEs immediate access to their funds.
And, because these integrated platforms instantly settle a payment to a merchant's e-money account, this enables them to access their funds immediately.
Introducing new revenue streams
SMEs are also able to build customer loyalty and introduce new revenue streams using mobile payment solutions.
Small businesses now have the opportunity to use sophisticated platforms to offer everything from mobile phone top ups to private label gift cards, helping to build awareness, increase customer visits and generate revenue.
Seeking success
The success of SMEs will primarily be driven by the ideas and efforts of their founders and employees. In a difficult environment, however, mobile payment solutions have an important role to play. As a result, SMEs shouldn't look nervously at the collapse of large businesses – instead they should embrace the opportunities new tech is offering them to survive and thrive.
Featured on: Card Switcher
Share this post: