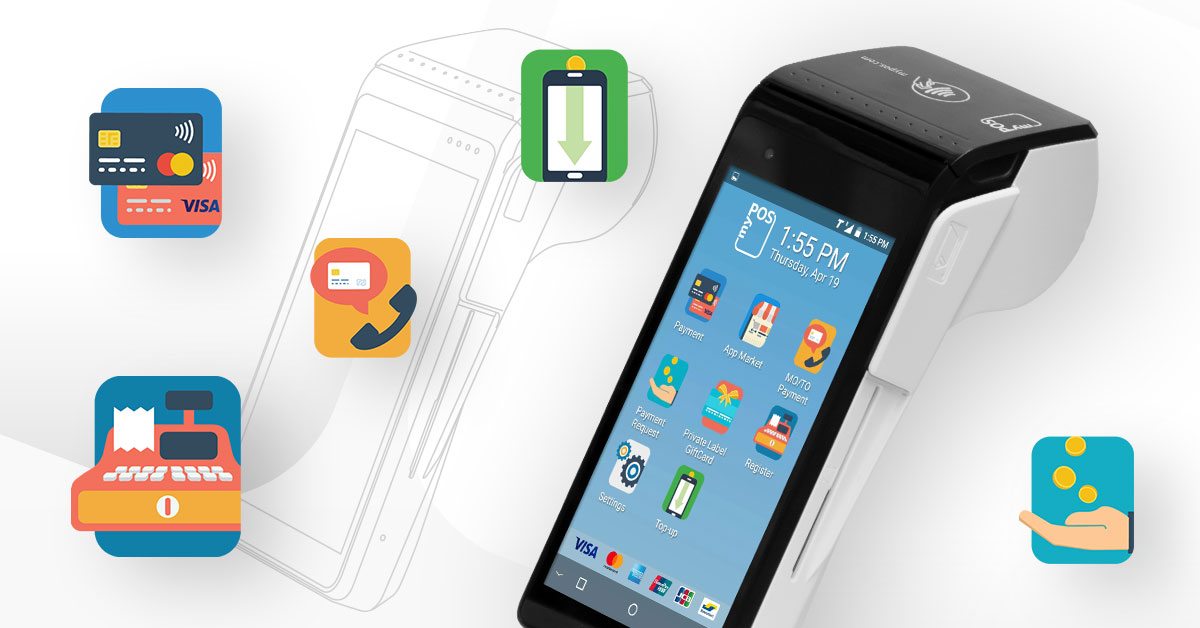 4 advantages of a Smart payment terminal and how it can help your business
Product News / 27.02.2019
These days it seems like every piece of technology is Smart – you browse social media on your smartphone while streaming Netflix on your smart TV, before going out to get a perfectly chilled drink from your smart fridge. Hey, some of you might even be doing that in a smart house, after arriving there in a smart car! Seems like everything is smart these days, huh? But, of course, we all know that's a good thing. While the term seems everywhere these days, we know for a fact that regardless if it's a phone, TV, house or something different, if it's "smart", it'll come with many extra features compared to its "dumb" counterpart.
What about payment terminals, though? With everything going "smart", it makes sense that POS devices would eventually grow brains too. In fact, myPOS is currently offering two of them, the myPOS Smart and myPOS Smart N5. But what exactly makes them "smart"? What advantages are there to owning one of these terminals as opposed to any other?
Let's dive into the wonderful world of these advanced devices and find out!
Here are 4 advantages exclusive to Smart terminals that can help you grow your business:
1. AppMarket Lets You Download Apps For Your Business.
If you have a smartphone (and chances are you do), you already know that probably its best feature is the ability to go into their respective store and download various apps, some of which are paid, but many of them free. You can download a lot of games and fun stuff, sure, but a lot of the apps are extremely useful, improving the functionality of your basic device in ways that its manufacturers probably didn't intend at all! For example, did you know that you could turn your phone into a scanner for documents and photos, or use it to unlock your computer with your fingerprint?
Similarly, a good "smart" POS terminal should allow users to download apps which can further increase their functionality. How about a cash register, or maybe some management software? Luckily, with the myPOS Smart and myPOS Smart N5, you can do just that! Both terminals come with access to the AppMarket – a unique marketplace where users can download apps to further enhance the functionalities of the device, and subsequently their business workflow. All apps are free to download and may help you in ways you haven't even imagined! The only downside is that there aren't any games on the AppMarket yet, but may fix that glaring problem soon enough
Share this post: